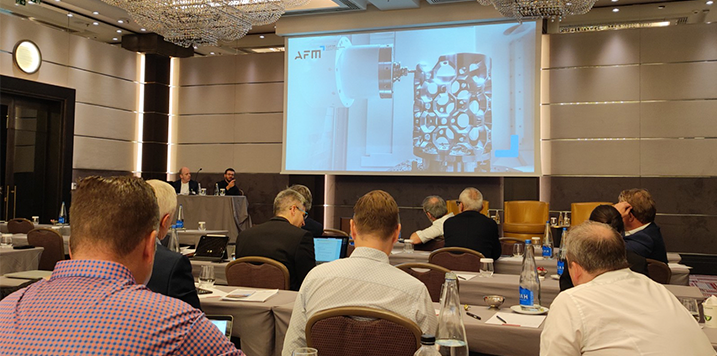 28 October, 2022
The event brought together close to forty representatives from the sector's top companies in Europe and was also attended by relevant guest companies from the United States.
This year's congress focused on key aspects to take into account when building a successful e-commerce strategy. Representatives from VALUEZON addressed this topic and partner companies shared insights into best practices.
During the General Assembly, held on 8 October, the president of Eskuin, Miguel González (Irega, S.A.), was appointed for another year as Vice-president of the CEO.
The closing address was given by Dennis Radtke on "The European Green Deal: The European Parliament Perspective"
Stockholm will host the 62nd edition of the CEO Congress, which will be held in October 2023.