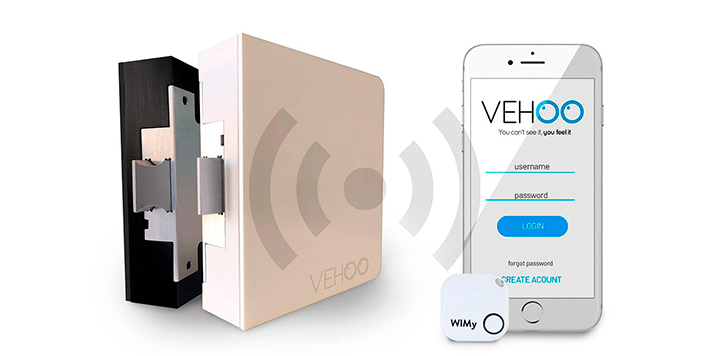 31 May, 2019
AGA INTELLIGENT aims to change the opening and closing systems into intelligent systems that facilitate the connection between the user, their home or the workplace. During the last few years they have worked on the development of security solutions that allow people to have better control of the devices installed in the spaces where they live.
INDUSTRY TOOLS by FERROFORM is the chosen place to present an invisible and intelligent security system, with the guarantee and reliability of a leader in the locksmith sector with more than 55 years of experience and knowledge. VEHOO is an innovative and advanced system of control and management of access to the home, which allows "Cloud Computing" through its own digital platform offering exclusive services that will make houses a safer place. In addition, the sensors included in the system and the VEHOO app keep the user informed about the movements of entry and exit to their houses; alerts for intrusion attempts, battery status, door opening and closing, etc.
AGA is a manufacturer of industrial locks since 1963. They manufacture special and customized locks for high security, metal furniture, energy distribution, elevation (elevators), railroad, wooden furniture, etc.