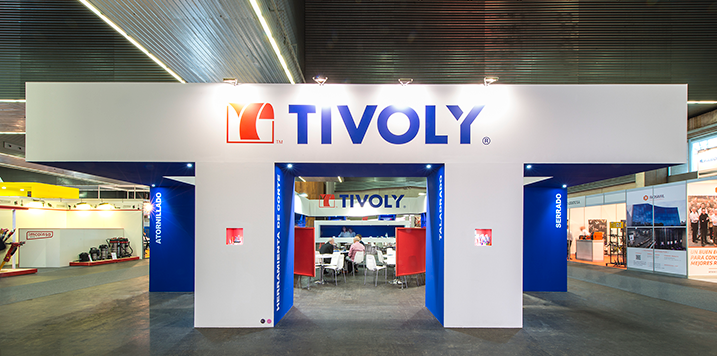 23 May, 2019
Tivoly will exhibit at Industry Tools by Ferroforma (pavilion 1, B12), which will be held from the 4th to the 6th of June in Bilbao, to enhance its image and advertise its range of products, both cutting tool and accessories, to those attending the event.
Neco is Tivoly Group's manufacturing plant in Spain and is currently considered one of the leading manufacturers of threading tools in the national market. The company will also take advantage of the industrial fair to share its knowledge, both in product and in the manufacturing process of the taps. The goal, they point out from the company, is to become "the benchmark for this product in the hardware and industrial supply sector".
"The range of accessories is the other part of our offer that still has a long way to go and potential. We have screwing, sanding, brushing, etc. ranges, perfectly structured, with different and exclusive product presentations ", they assure.
Regarding the point of sale, the firm claims to be "promoting with great success the general implementation of the product, offering our customers the choice of concentration of the tool, the cleaning, the order, the organization, the visualization and the easy replacement of the product, and all this ensuring a significant increase in sales."