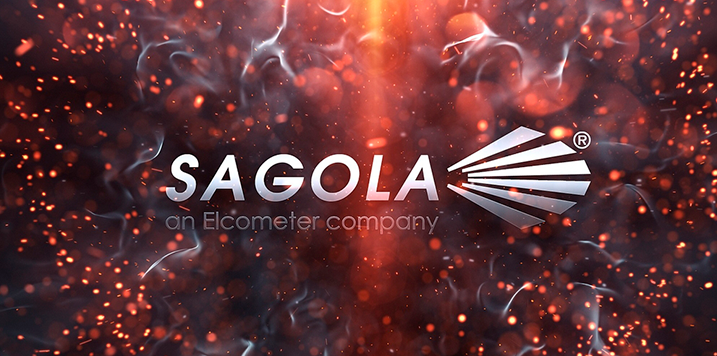 16 December, 2020
On its 65th anniversary, Sagola S.A. became a part of Elcometer Limited, a company that has been owned by the Sellars family for seven generations. Elcometer has its main offices in Manchester (United Kingdom) and specialises in the design, manufacture and supply of equipment for the coating and non-destructive testing (NDT) industries.
The company exports more than 90% of its products through its offices in France, Germany, Japan, Netherlands, Singapore, Arab Emirates and the United States. Its global distribution network is present in over 170 countries.
Like Sagola, Elcometer believes in integrating quality into all the features of the products it designs and manufactures, while placing emphasis on the importance of the environment. This commitment has been reflected by obtaining the ISO 9001 and 14001 certifications for quality and environment, respectively.
"After 65 years in the business, Sagola still has very ambitious strategic expansion plans. There is an important opportunity given the prestige of our products, but our capacity to carry out our expansion plans single-handedly is limited. We believe that Elcometer will support us fully and help us to achieve our global expansion plans", stated the Basque company in a release.
Alejandro Sánchez Larrauri founded Sagola in 1955 and the brand is currently well-known in the automotive and industrial repainting sectors. According to the company's management, "for Elcometer, it is essential that Sagola continue to sell its strong points under the Sagola brand, with the Sagola team and the Sagola distribution network at the head".
This is the underlying reason why both companies want to make sure that the entire Sagola team remains in place. Therefore, all current company contacts, whether sales, technical assistance, repairs, finances or quality control, will remain. "We are convinced that with the support of Elcometer, this will be the beginning of the next stage in Sagola's development and growth".