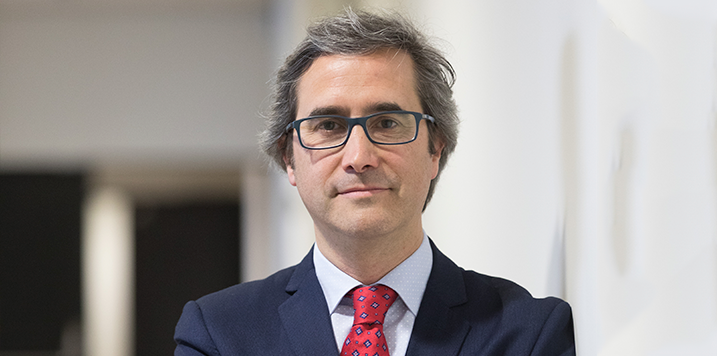 28 May, 2019
Miguel González, CEO of the IREGA Group, was named president of ESKUIN-Cluster of Hardware and Industrial Supply, in the general assembly held on May 17, replacing César Sainz de Diego from ROTHENBERGER. Miguel Gonzalez has been Vice President of ESKUIN for the last four years, as well as being a member of CEO, the European Association of Tool Manufacturers.
The new president of ESKUIN has a degree in law and a diploma in economics from the University of Deusto in Bilbao. Since March 2013, he is the General Director of the IREGA group. Previously, he served as General Director in Industrias IMAR S.A and also held the Commercial and Export Management position in SNA Europe.
IREGA, a company founded in 1945, has been a manufacturer specialized in the manufacture of high quality wrenches since 1960. From its plant in Zaldibar, it offers a wide range of adjustable wrenches for all types of professionals, exporting close to 90% of its production to more than 60 countries.