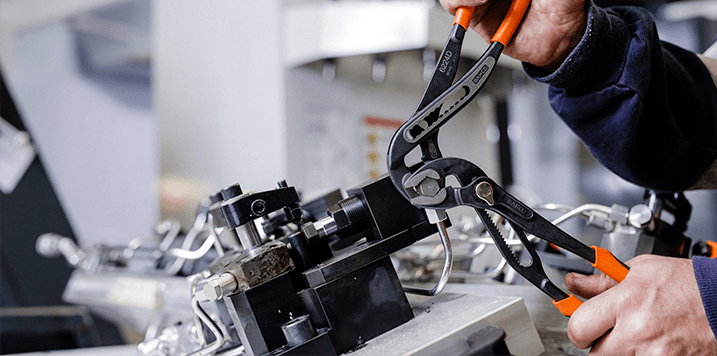 20 March, 2019
SNA EUROPE is set to invest over 10 million dollars in its plants in 2019, in a clear bid to maintain its identity as hand tool manufacturer at European level.
This investment will focus on modernising the Vitoria production plant, which manufactures keys, adjustable keys, chisels, ratchets, etc., as well as serving as the main forging centre for the rest of the SNA Europe group plants.
Furthermore, the Headquarters for South Europe, located in Aranguiz, are to be renovated and the decision centres consolidated into key areas such as R&D&I, the Digital department and the Cybersecurity area, showing the Corporation's trust in the management developed in recent years.
From an industrial and technological standpoint, 2019 is set to be a year for starting up major projects, such as the different automated facilities installed in the manufacturing processes for adjustable keys, tongs, screwdrivers, chisels and pliers, with investments of over 5 million dollars.