CONVOCATORIA PARTICIPACIÓN AGRUPADA EN LA FERIA EXPO NACIONAL FERRETERA DE GUADALAJARA, MÉXICO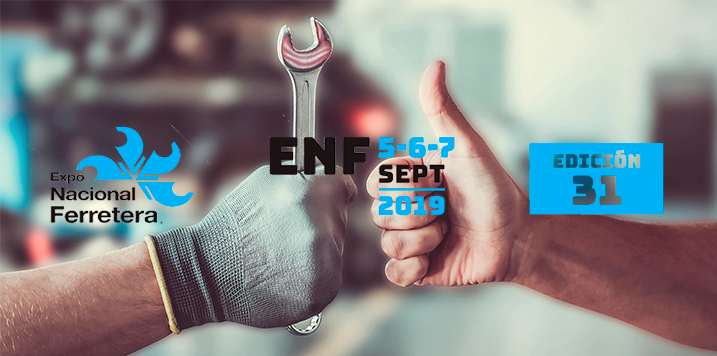 25 April, 2019
ESKUIN organiza una participación agrupada en la feria Expo Nacional Ferretera de Guadalajara, México. Se trata de una de las ferias más importantes en materia de ferretería, construcción y electricidad que tendrá lugar del 05 al 07 de septiembre en el recinto ferial de Guadalajara. Esta feria conecta a los principales actores del sector de la ferretería, la construcción y la electricidad, acercando a fabricantes, distribuidores, proveedores y otro tipo de expertos en la materia de numerosas regiones del mundo.
Descargar la convocatoria a continuación.
Descargar documento relacionado
NEWSLETTER
Subscribe to our newsletter. Just insert your e-mail and you will receive the latest news.